Quality Counts
These Custom Pet Portraits are created to look like an oil painting. Over 80 styles to choose from or let's talk to create your own style. These are QUALITY pet portraits printed on Premium Canvas, Giclee Paper, or Poster. Please read about the process here.
The perfect GIFT for EVERYONE!
Now shipping to the UK.
---
OVER 2,000 HAPPY CUSTOMERS
AVERAGE ITEM REVIEWS FOR CUSTOM PET PORTRAITS
After you read the image specifications and you are still unsure the image is appropriate… please send an email to info@SnootyPups.com with the image attached and I will verify if the image will work.
Outfits are as is – Changes in outfits and add on's are an extra fee.
---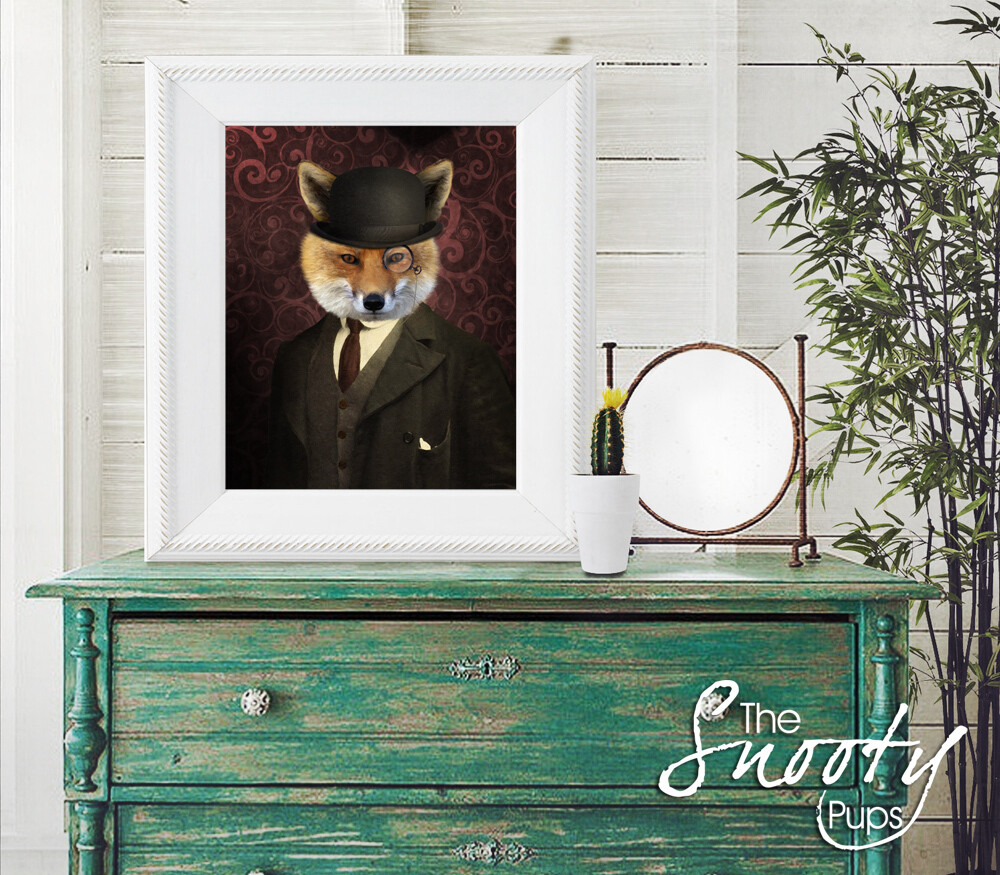 ---