Do you know a Dog lover? Is you dog your best friend?
The Dog Lover
He or she is obsessed with their dog. All things dogs. These dog custom portraits are perfect. Buzzfeed agrees!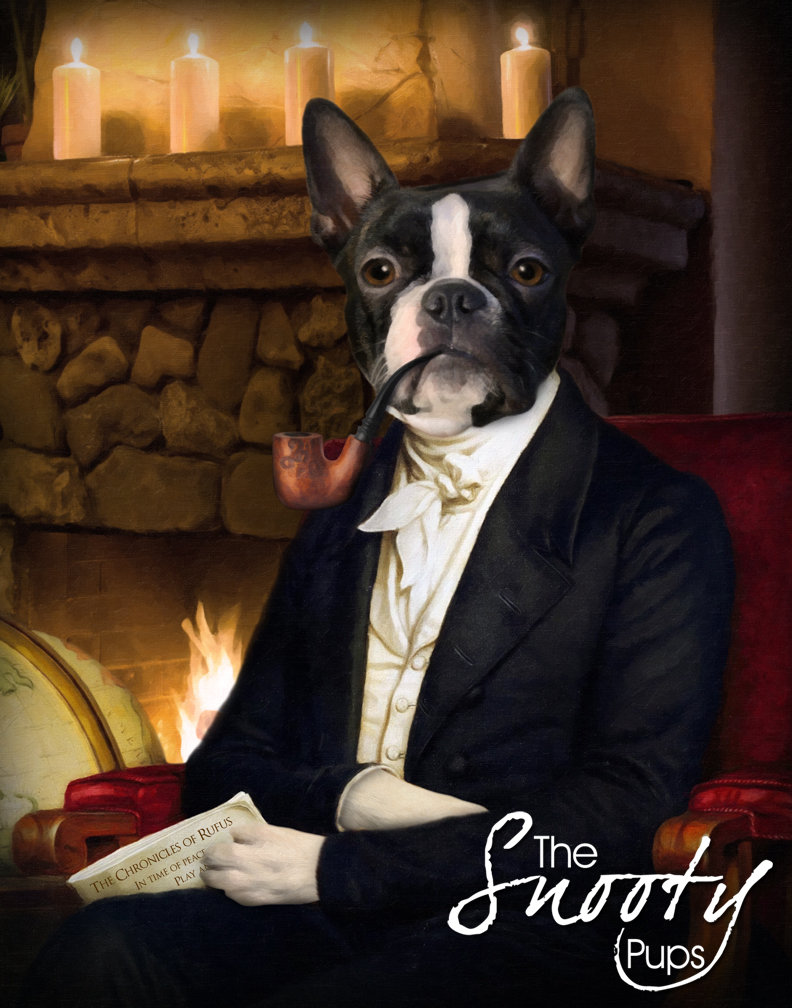 You will notice this custom pet portrait has a paper in his hand.
The Chronicle of your dog's name.
Dog and Cat Lover

They love both their cat and dog. They would never split them up! Well, these couple custom pet portraits are PERFECT!
Gift receivers can't stop talking about their gifts.
The custom pillow turned out so adorable! The pillow quality is great and the image was very clear. I didn't snap a pic of the pillow as it was a Xmas gift and I was so excited to wrap it and put it under the tree! The seller's customer service was AMAZING!!! She was very prompt when answering questions and communicated with me every step of the process.
Do you have some gifts that are perfect for animal lovers? Comment below.